Christian Values
Our chosen Christian Values are hope, peace, trust, friendship and compassion. The values are at the heart of our school and are displayed in all classrooms. We encourage all members of our school community to display these values in everything that they do.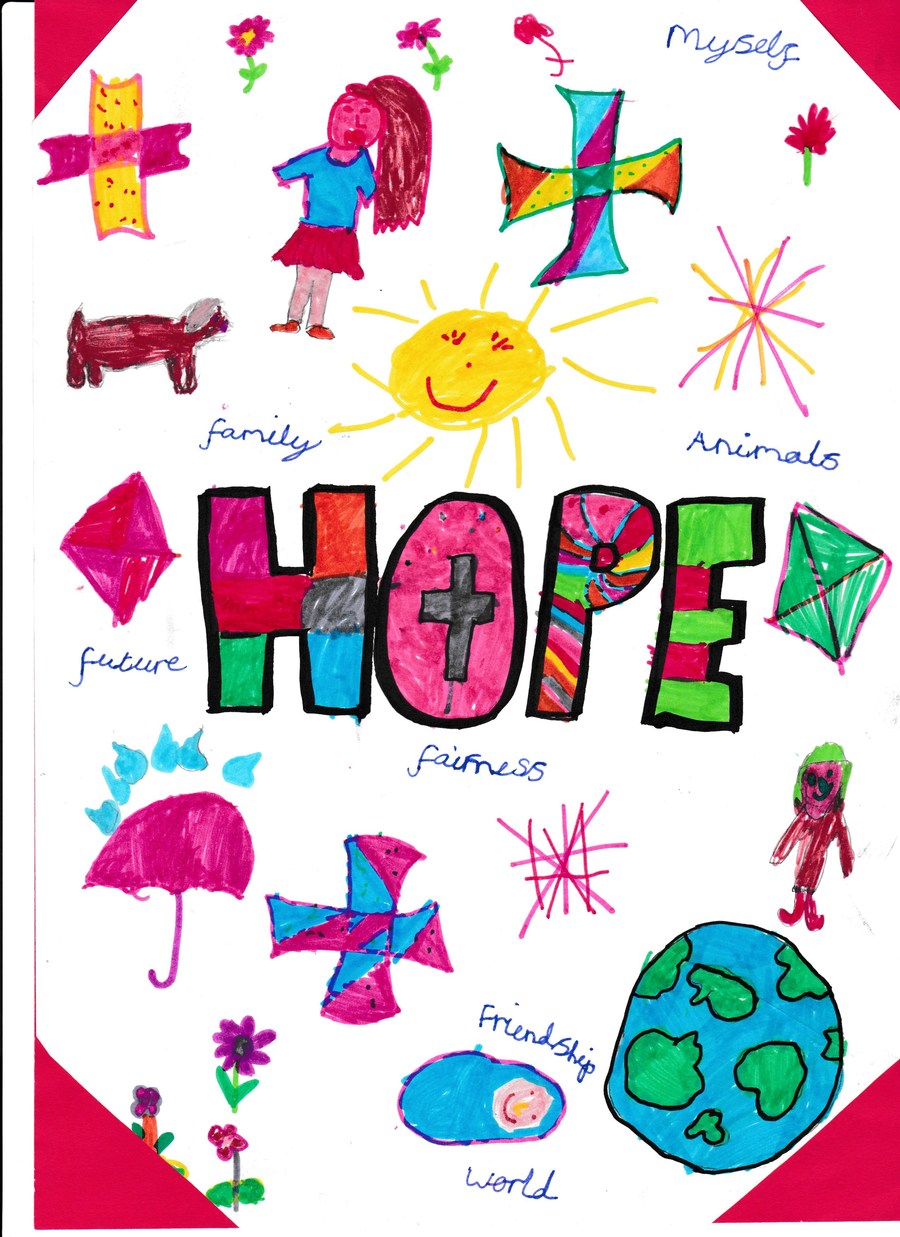 People hope for peace in time of war; food in time of famine. Where hope is lost it is difficult to carry on. Hope generates energy and carries people through difficult times. Christian hope is rooted in the love and faithfulness of God.
1 Corinthians 13:13
'Hope is coupled with faith and love as one of the three most enduring gifts of the Spirit.'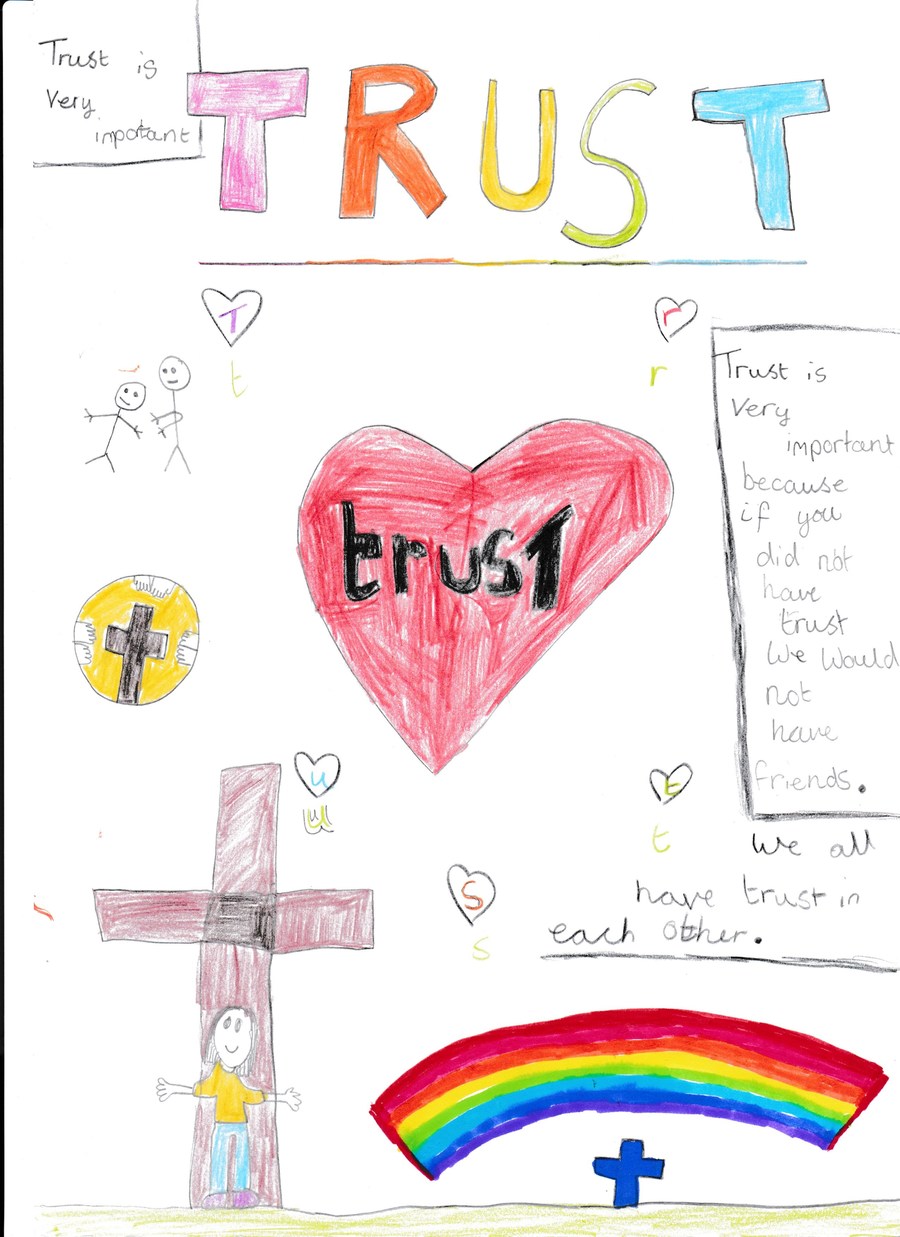 Trust is central to our community. When we work together, if we are willing to trust in others, everyone can be enriched. Jesus entrusted his ongoing work to the disciples and ultimately to us.
John 14:1
'Do not let your hearts be troubled. Trust in God; trust also in me.'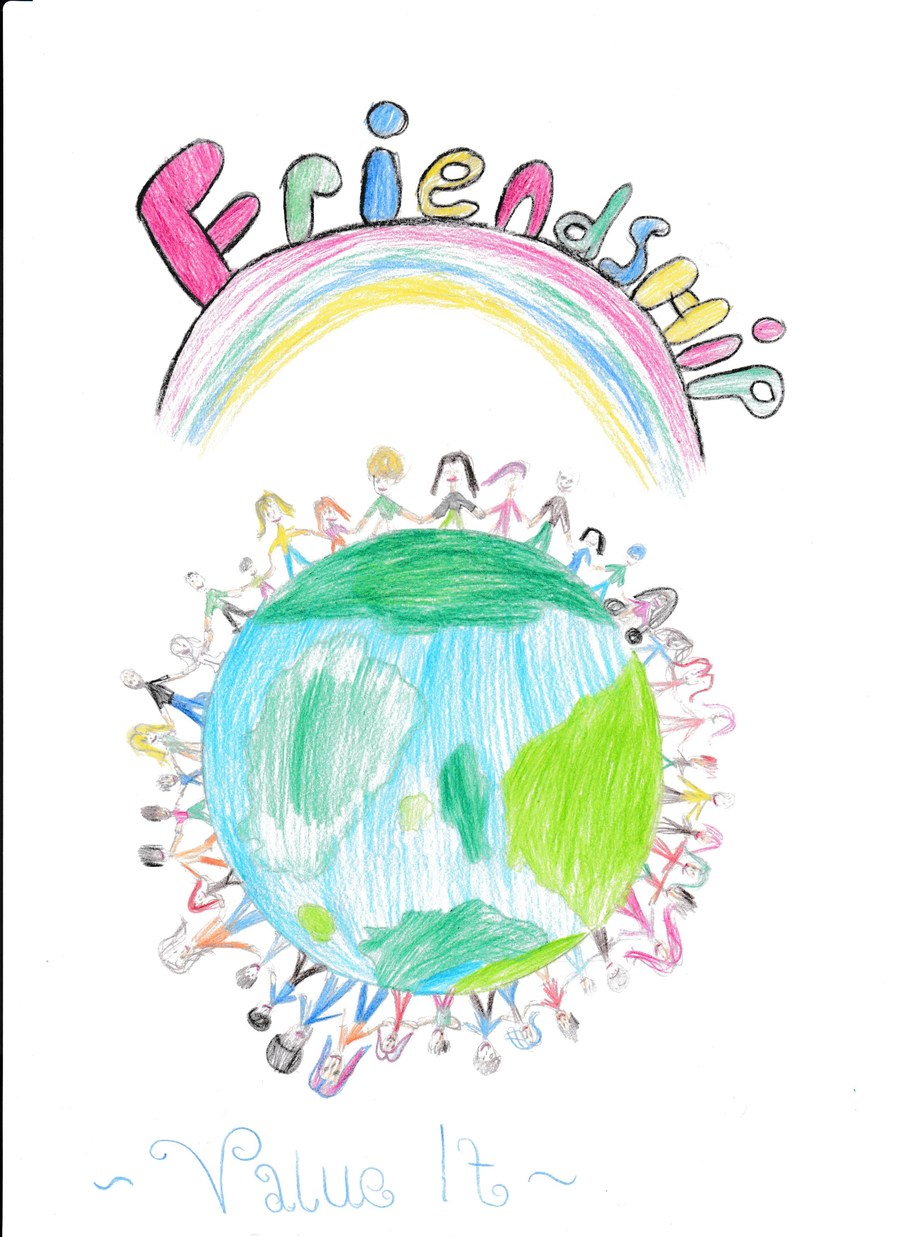 Trust, feeling comfortable in each other's company, being able to share joys and sorrows are all features of friendship and these things are of immense value. True friendship enables each person to grow and ensures that the unique individuality of each person is recognised. All this echoes the value placed by God on the preciousness of each person.
Ecclesiastes 4:10
'If one falls down, a friend can lift him up.'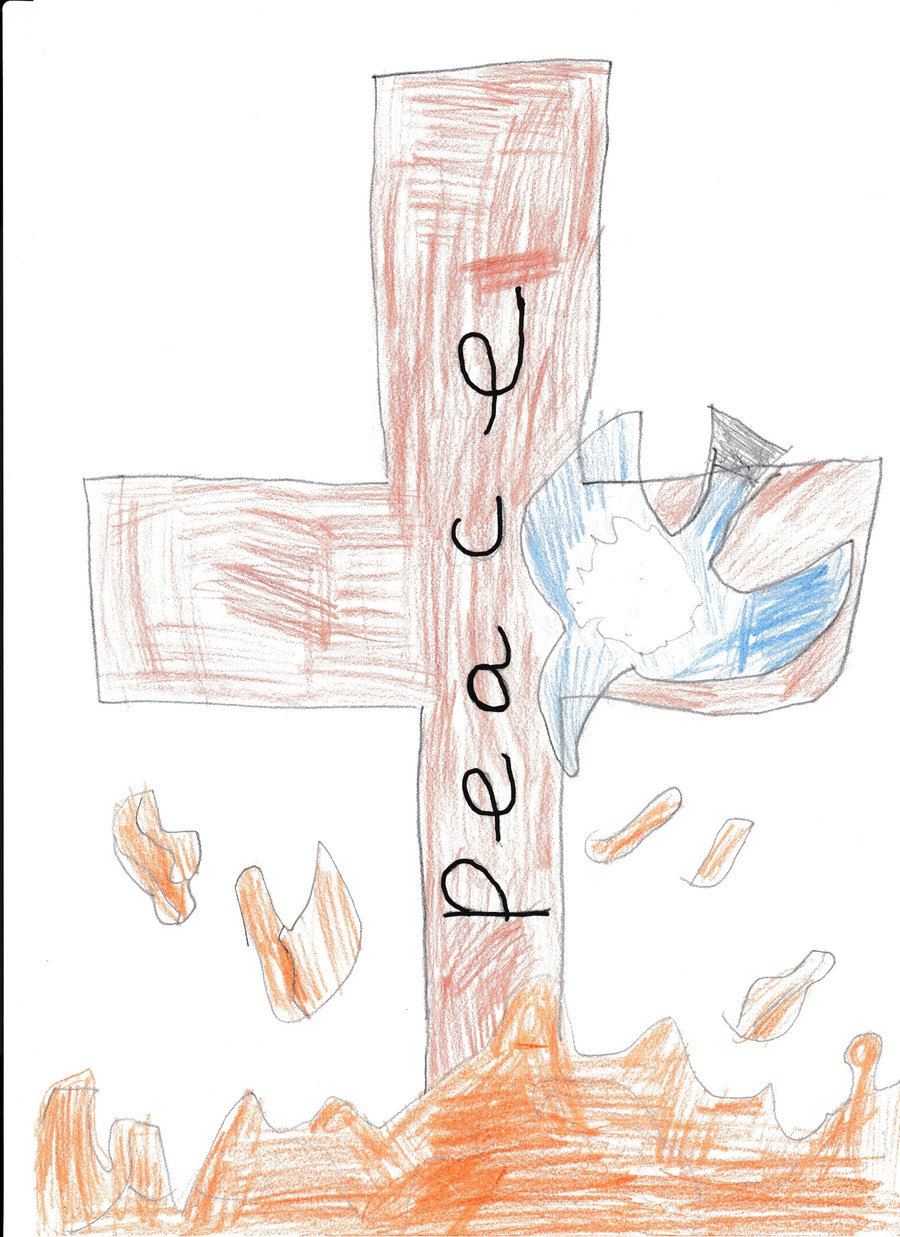 Peace has a deep and complex meaning, more than just the absence of war. It includes health and well-being, stability and security within a community, relationships based on truth, where we can flourish because we are nurtured. Peace is a harmony between people, God and the world.
Matthew 5:19
'Blessed are the peacemakers, for they will be called the sons of God.'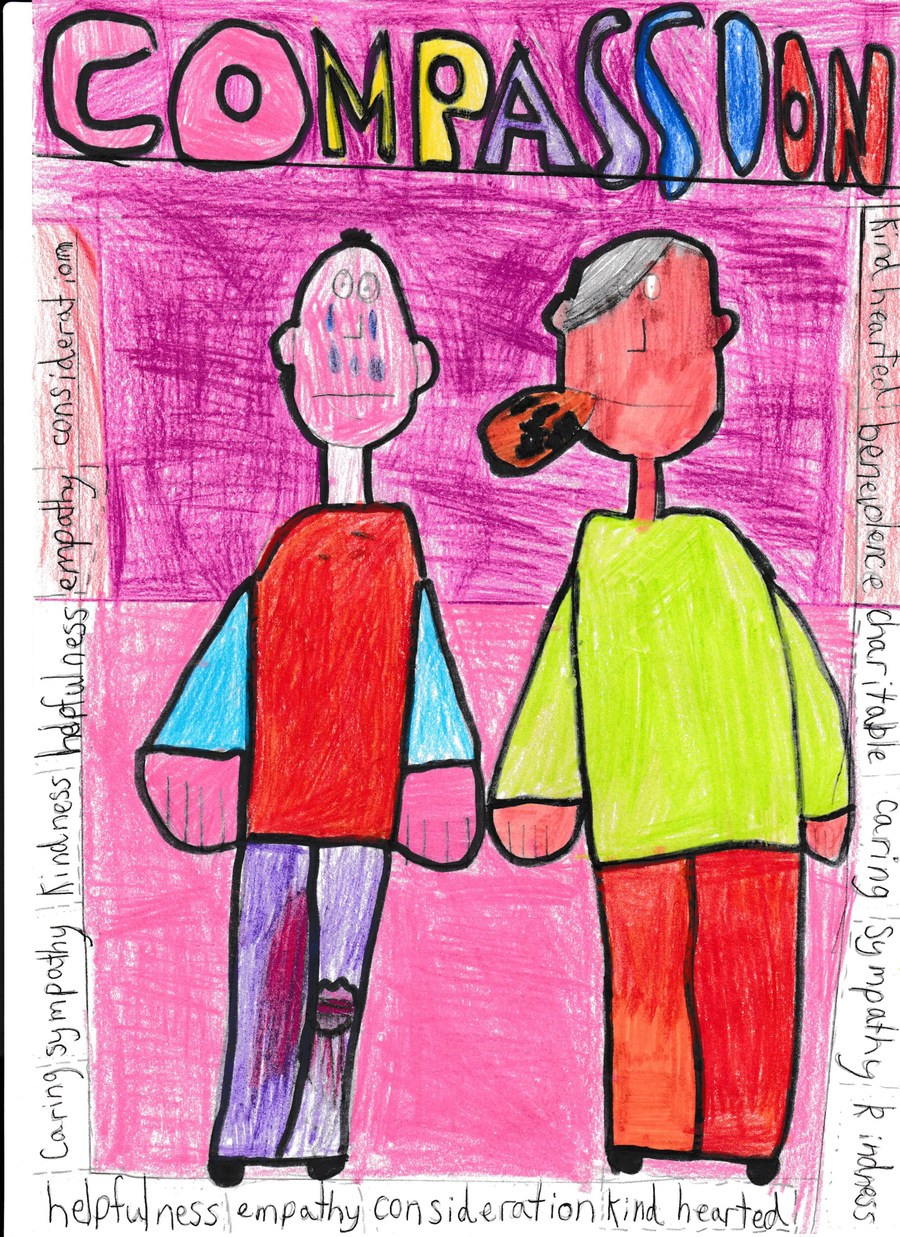 Compassion is stronger in meaning than 'feeling sorry' for someone. It is about putting yourself in someone else's shoes and experiencing what they experience. This may give you a desire to act, or do something.
2 Corinthians 1:3-4
'Praise be to the God and Father of our Lord Jesus Christ, the Father of compassion and the God of all comfort, who comforts us in all our troubles, so that we can comfort those in any trouble with the comfort we ourselves have received from God.'