Pupil Voice
We have a dynamic and successful School Council, led by Miss Atkins. The children have an important part to play in deciding things about school.
They recently held their first meeting of the year at Halifax Town Hall!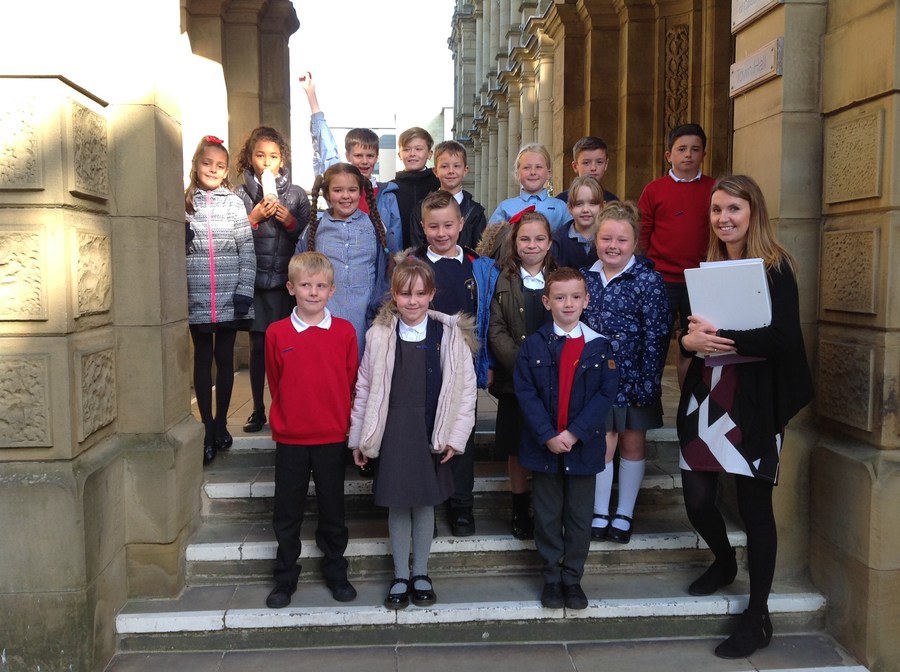 Our School Councillors
Willows Lola & Zak
Junipers George & Natalia
Chestnuts Laila & Reggie
Maples Rafferty & Jasmine
Sycamores Louie & Jessica
Why do we need School Councils? This might help answer that question...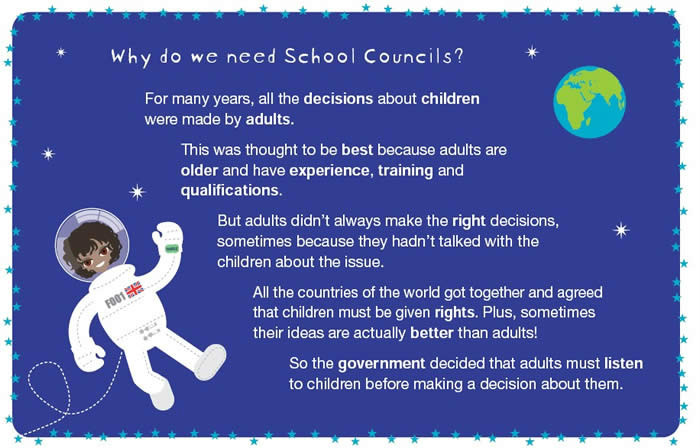 Here is some helpful advice for successful School Council meetings.