Welcome to Christ Church CE (VA) Junior School
Our Remote Learning Information can be viewed here.
Please see our Update Safeguarding Policy Addendum below. It details the additional safeguarding measures in place throughout the Covid-19 pandemic.
Please remember, safeguarding children is everyone's responsibility. If you have any concerns about the welfare of one of a child, please speak to Miss Embleton or contact Calderdale Children's Services on 01422 393336
For further safeguarding information, please click here.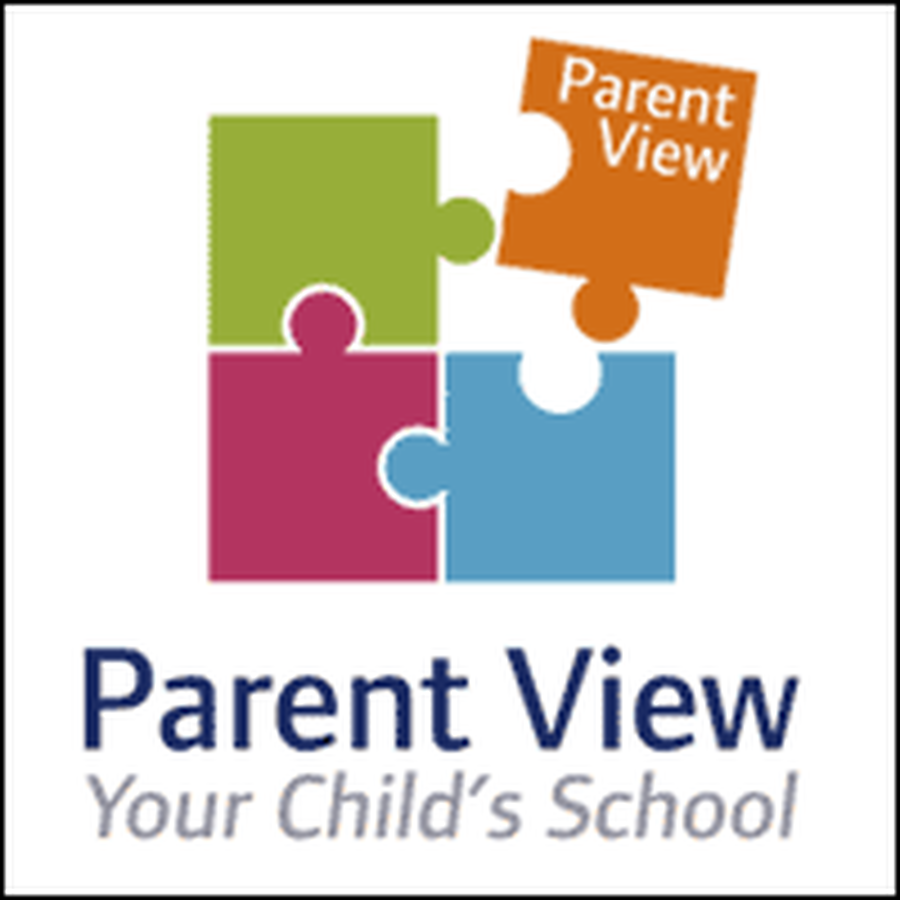 We will post updates on this website in case of bad weather.
For all the weather related school closures please click the following link:
Paper copies of any documents or information on this website are available via the School Office.