Welcome to Christ Church CE (VA) Junior School
Covid Bubble Updates:
Willows - Whole bubble closed until Thursday 3rd December
Happy harvest! Thank you for a super half-term. Enjoy our harvest singing (in bubbles of course!).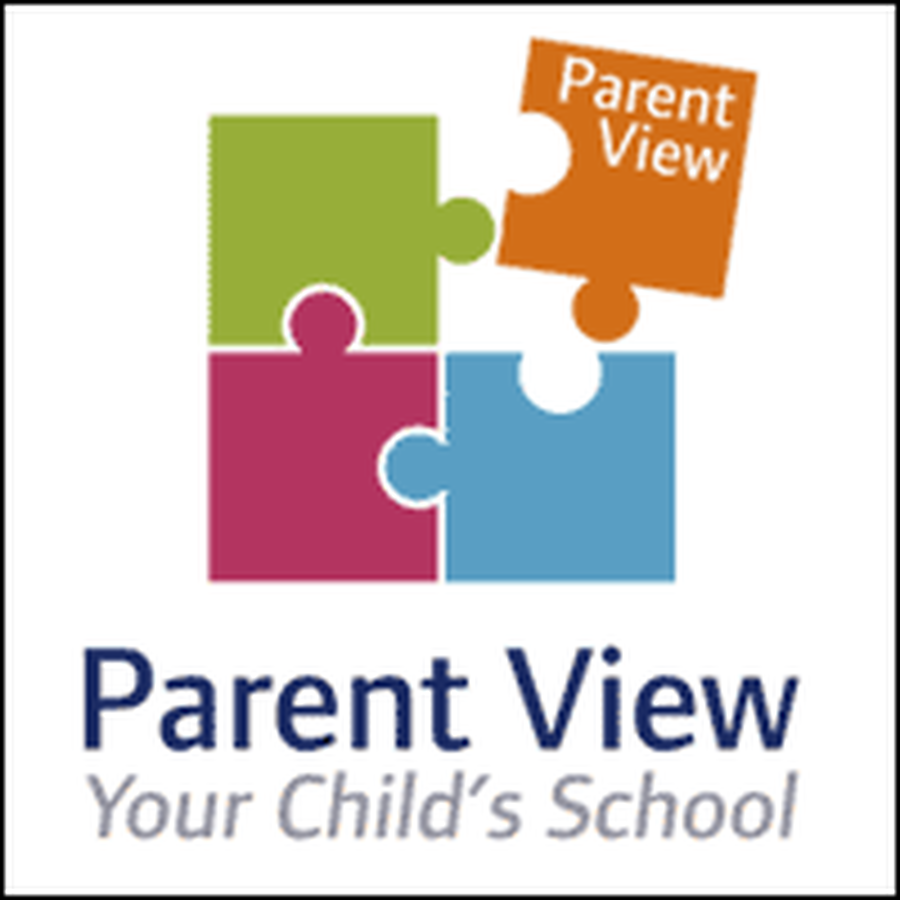 We will post updates on this website in case of bad weather.
For all the weather related school closures please click the following link:
Paper copies of any documents or information on this website are available via the School Office.