Welcome to Christ Church CE (VA) Junior School
Well done to all the children in Year 5 who completed their 'Journey into Prayer' on Monday, with Hand to Mouth. The children were amazing and their thoughts and contributions were superb!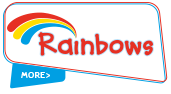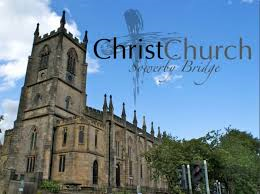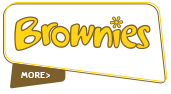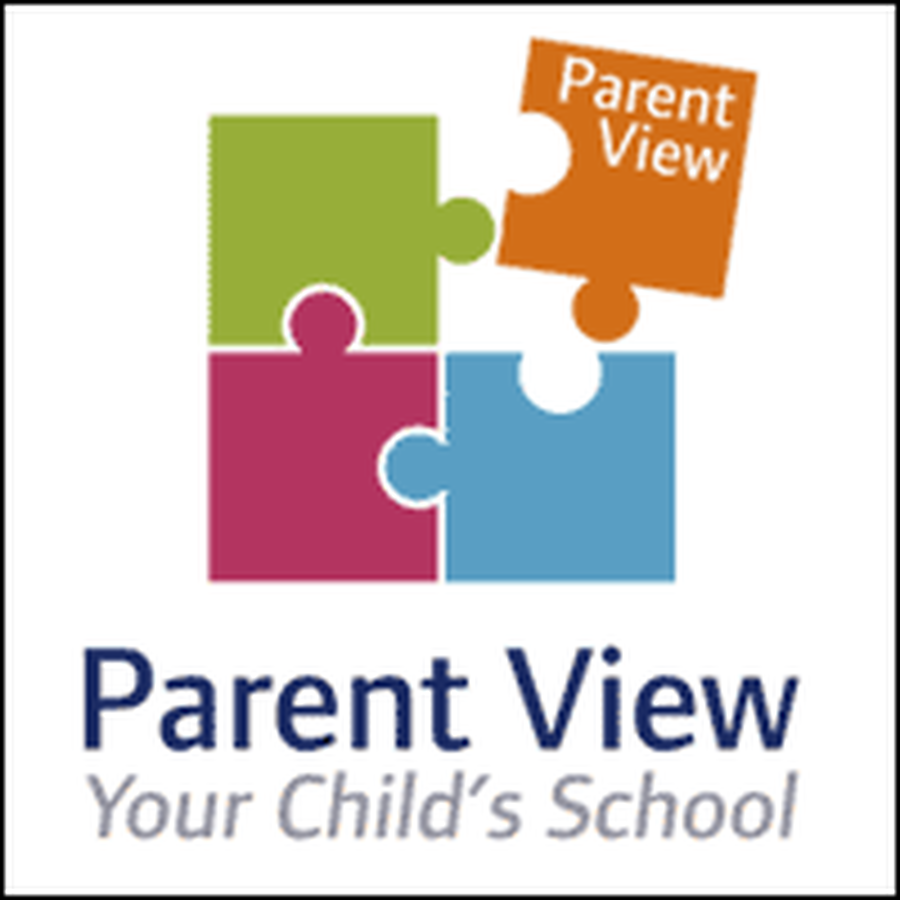 We will post updates on this website in case of bad weather.
For all the weather related school closures please click the following link:
Paper copies of any documents or information on this website are available via the School Office.