Attendance
Our whole school attendance target for 2021-22 is 96.5%.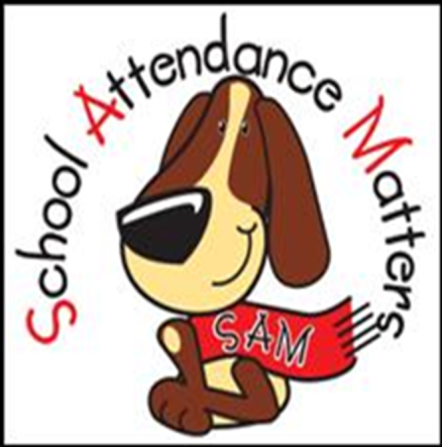 We are also aiming to improve punctuality throughout school. please remember that the school day starts at 8.55am. Please try to ensure that children are not late arriving at school, therefore maximising the learning time they have. Doors will be open from 8.45am and staff will be in classrooms if you would like to speak to them quickly before the day starts.
Please also remember that any appointments (e.g. dentist, optician) must be made outside the school day. If this absolutely unavoidable, office staff will ask for proof of the appointment.
Why is school attendance so important?
Good attendance is a skill for life and has an impact on a child's whole school experience. As well as affecting your child's academic potential, poor or irregular attendance can have an impact on your child's friendships, self-esteem and confidence.
We monitor the attendance of every child in the school. If we have concerns about your child's attendance then in the first instance we will contact you to offer support, however if your child's attendance continues to pose a problem then you will be requested to meet with us to discuss how attendance can be improved.
We do not authorise any holiday for your child. Any holidays taken during term time will be recorded as unauthorised. If a pupil takes a term-time holiday for 10 days in a single academic year, they can only achieve a maximum of 94.7% attendance, assuming there is no additional absence. This is below average attendance and will impact on pupil progress.
Fantastic Attendance!
Every child who achieves 100% attendance will be rewarded termly.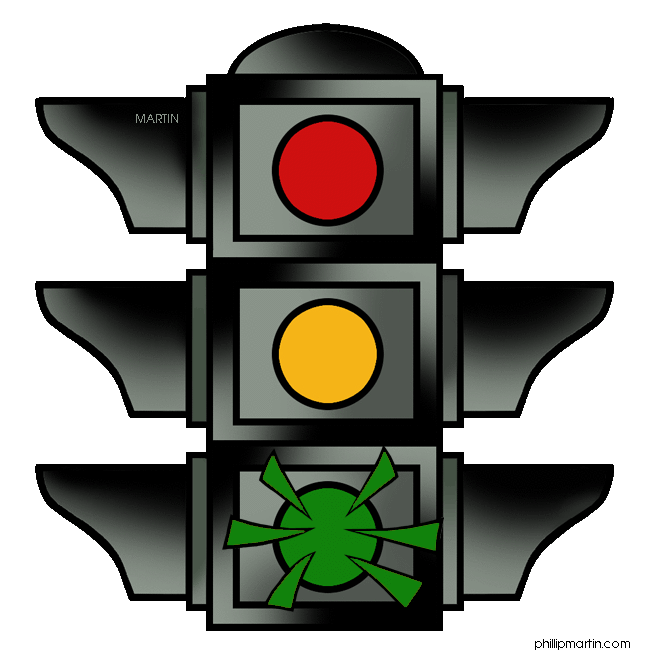 90% attendance may sound good, but have you ever considered how much teaching time it means that your child misses? Check the document below to see how attendance impacts on your child's achievements.